ЕГЭ письмо и эссе, английский язык
ЕГЭ письмо по английскому.
Moscow,

Russia

September, 30, 2012

Dear Julia,
It was great to hear from you again. Please give my best regards to your parents.
You ask me about my spare time. From the very start, I should say that I have a little free time. I try to full my day of different activities. I decided to study more and now I prefer to read books instead of my dance lessons. My mum likes to watch TV, read magazines and cook when she has spare time.
Anyway, I`d like to congratulate you on your birthday. How old are you? How many people were at your party? What kind of presents have you got?
I`m sorry, I have to finish my letter, because I ought to help my Mum.
Best wishes, Elisabeth.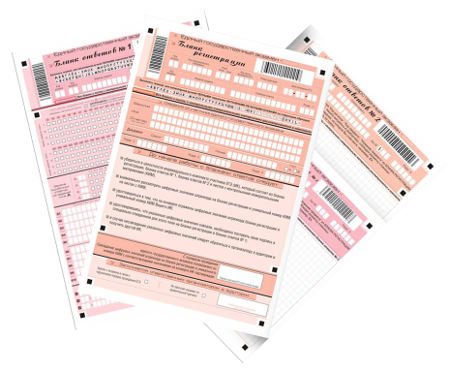 ЕГЭ эссе по английскому.
They say that judge not of men and things at first sight. It means that the first impression plays a very important part.

I think that we ought to pay much attention to our appearance. When we see well-dressed people we can say that they are tidy and clean that they have a good job and their family is happy. They are confident, sociable and communicative.

Nevertheless, there are many people in the world, who doesn`t care about there clothes and how they look. As a rule, such people are closed at themselves, they think about their own problems and aren`t interested in the world`s news. We don`t want to come to them to ask anything. From the other hand, it can be different subcultures, for example emo or hippi, who put on definite clothes. Other people look down them.

I disagree with these men. Probably, man will treat to well dressed people than to the untidy. Good clothes can attract people. I think we should pay more attention to it.

To sum up, I`d like to tell that you shouldn't follow the fashion trends, spend all your money on your clothes. You simply must be tidy and clean, but general dignity is not in your clothes, it is inside yourself.